We're all near the Edge–but how close are you?
If you get an Edge button in Baltimore, during late-November's annual meeting of the American Academy of Religion/Society of Biblical Literature, then we'd like to see you proudly wearing it (only photos that grandma would approve of, please).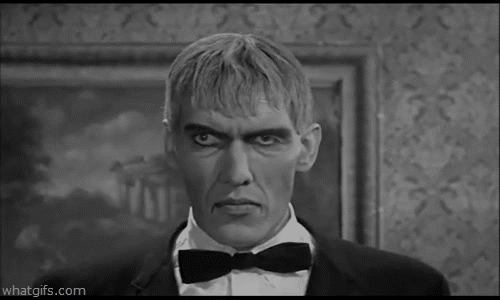 So send us a pic, tell us who you are, what you're studying/working on, and what school you're associated with (are you a student? faculty? internet start-up billionaire looking for a good investment?), and we may just post it on our Facebook page (you can tag yourself) or here on the blog.
Attach a digital pic and send it to edge@ua.edu.